Our House Is Your Stage
SUNSET SOUNDS
Our House Is Your Stage
SUNSET SOUNDS
WE ARE A PLATFORM FOR THE CREATIVE LIFE OF BRAND AND INNOVATORS.
Community
Our members are innovators in their fields. They are fascinating, curious, and united by a passion for culture.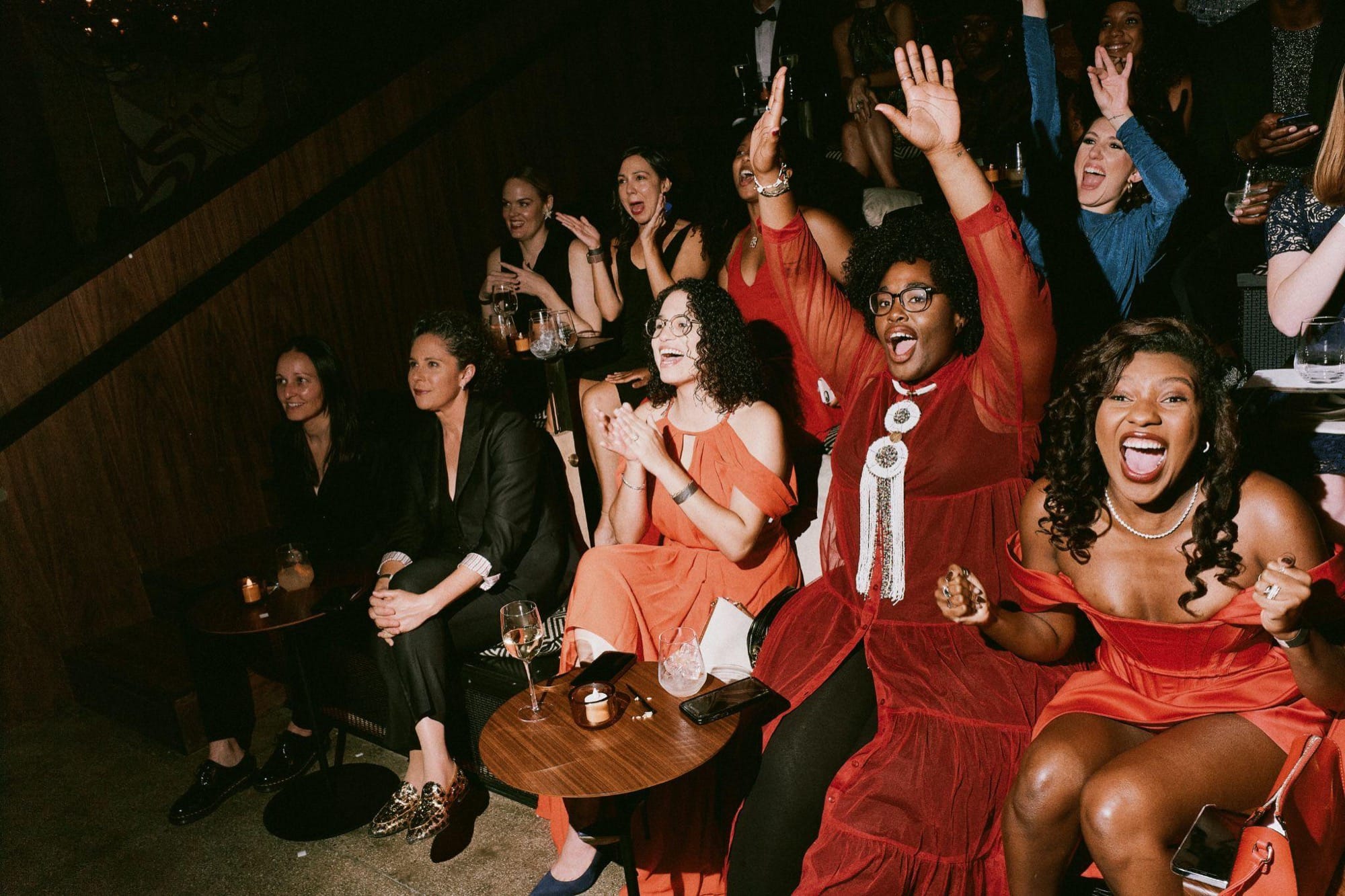 Design
Designed to feel like the warmth of home, foster new connections and set the stage for cultural experiences.
EXPERIENCE
A platform for discourse and discovery to advance new ideas and conversations, creating powerful shared experiences.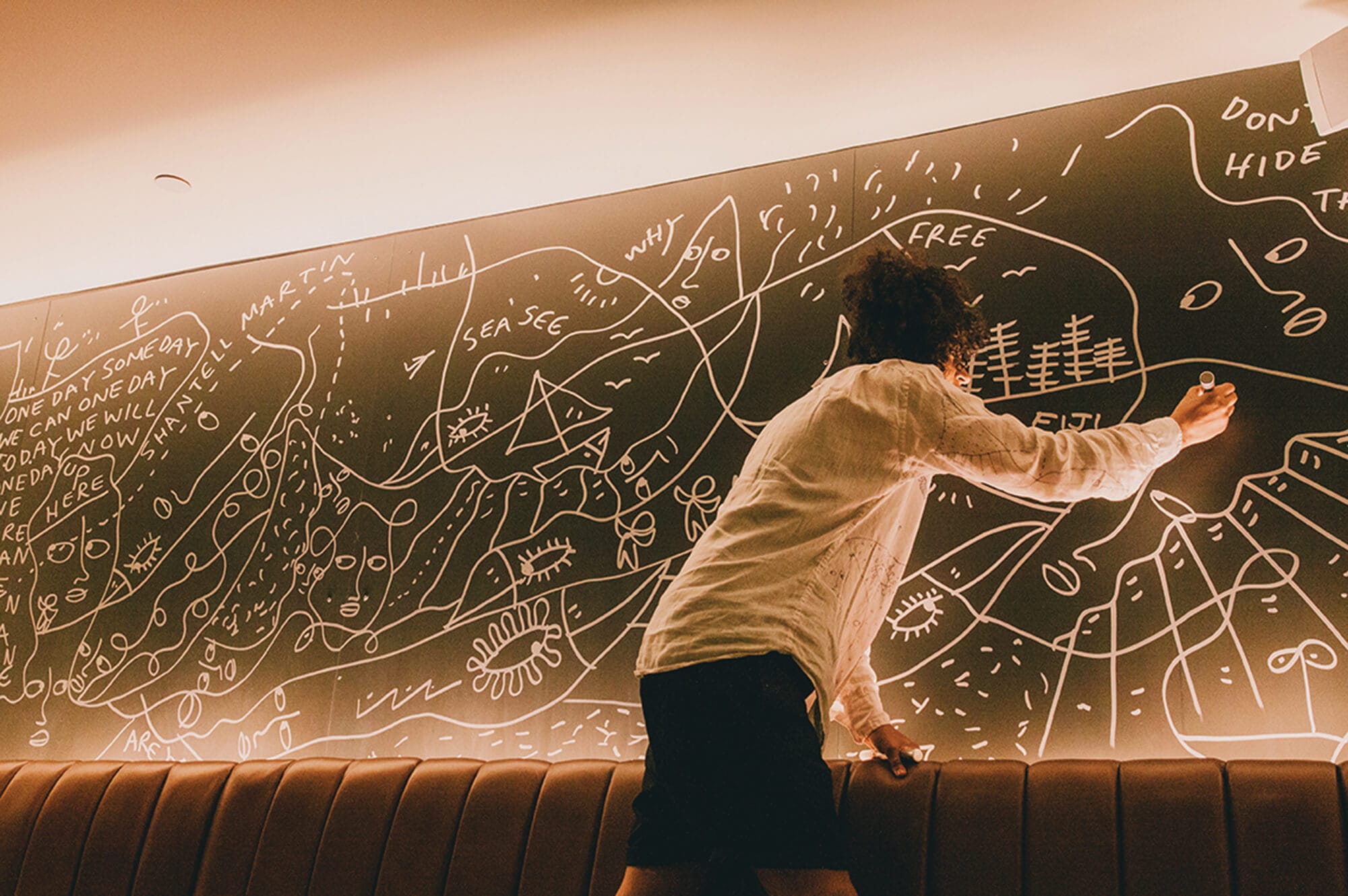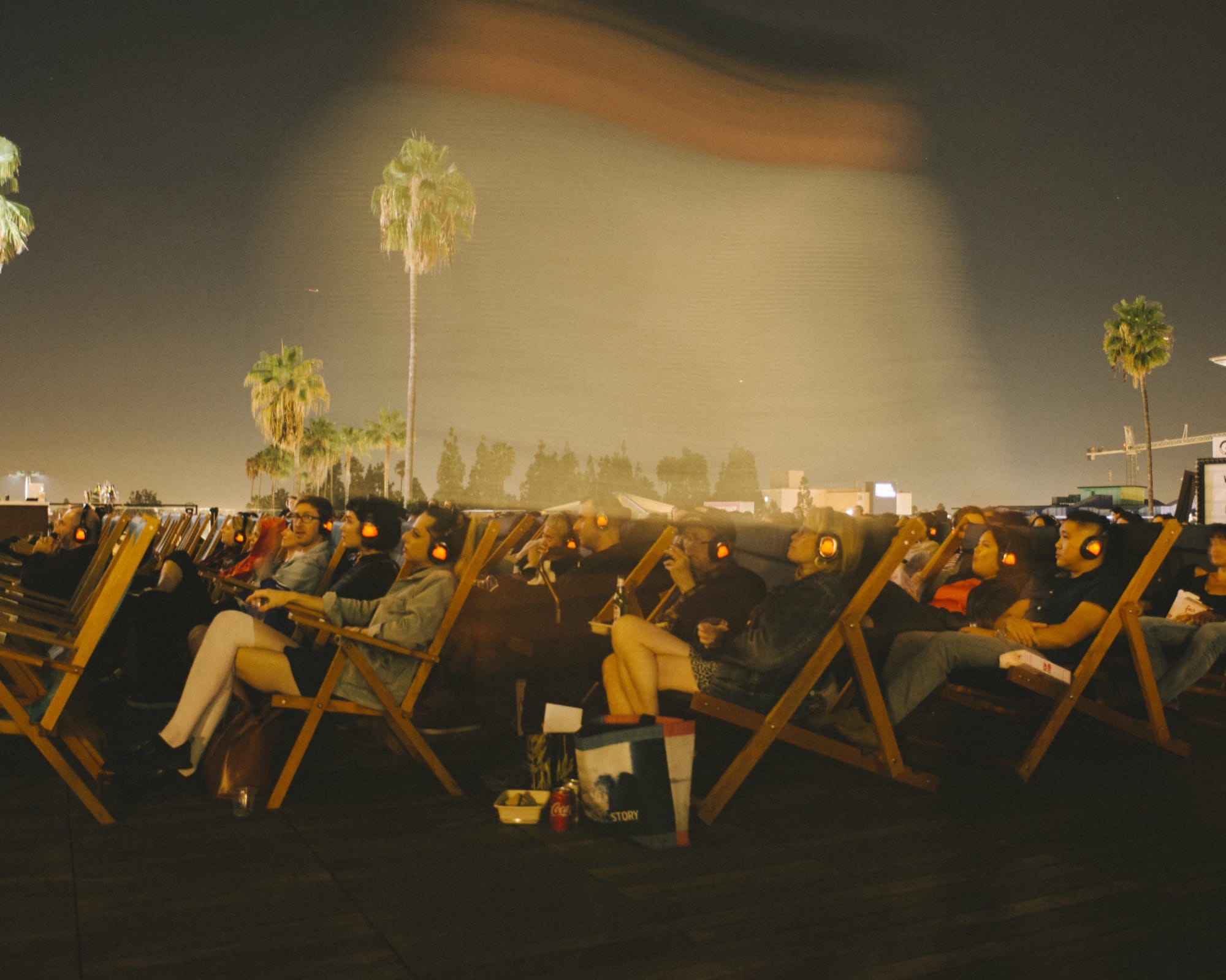 HOSPITALITY
Gracious, relaxed but always anticipatory, with imaginative Food & Beverage as the centerpiece for community.